Doubletree adds allergy-friendly rooms
mihost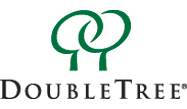 [b]Doubletree adds allergy-friendly rooms[/b]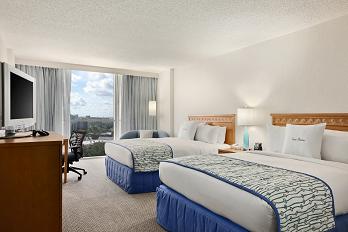 The Doubletree Hotel at the Entrance to Universal Orlando is offering an entire floor of 24 rooms designed for travelers who suffer from allergies and asthma.
The hotel is now using the Pure Solutions system, which removes up to 98 percent of bacteria, viruses, allergens and irritants from all surfaces, fabrics and air flow using a purification system that is classified by the Food & Drug Administration as a Class II medical device.
In addition, special micro-fiber, hypo-allergenic pillow cases and mattress covers are used to reduce allergies triggered by dust mites.
"Statistically, one-third of travelers report having allergies or traveling with family members who have allergic reactions. Pure is committed to offering the best air quality for any hotel guest, allergy sufferers or not," said Brian Brault, CEO of Pure Solutions.
Nine Doubletree Hotels currently offer a selection of Pure rooms, including locations in Orlando, New York; Washington, D.C.; San Diego; Tucson; Tulsa, Okla.; and Palm Beach Gardens, Fla.
Additional Doubletree locations expected to offer Pure rooms within the coming year include Denver, Las Vegas, Sonoma Wine Country and Durango, Colo.
"The opening of our new Pure rooms already are getting rave reviews and encouraging return stays," said Bill Worcester, general manager of the Doubletree Universal.