Disney Destinations announces key leadership changes
mihost

[b]Disney Destinations announces key leadership changes in Worldwide Sales and Travel Operations[/b]
Disney Destinations announced a leadership exchange for Disney executives Craig Parsons and Sharon Siskie. The swap will allow two well respected leaders to draw on their experience and expertise to benefit new facets of the travel industry.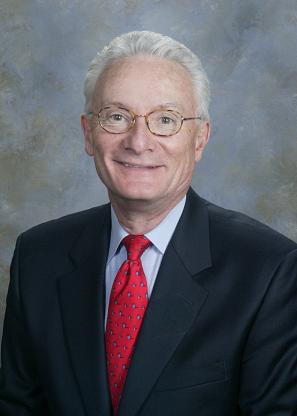 Effective Oct. 1, Parsons will assume the role of Vice President, Travel Agency Sales and National Accounts, leading the domestic field-sales teams and national account sales teams. Siskie will become Vice President, Travel Industry Sales, Americas, leading Latin America, Canada and Global Receptive Tour Operator sales efforts, as well as domestic wholesale and online travel agency businesses.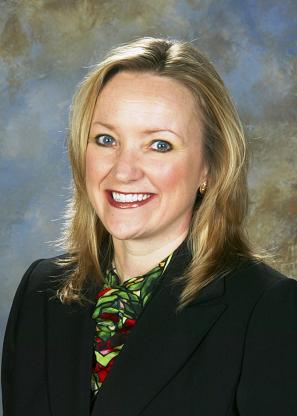 "Sharon and Craig are two of my high-performing executives, and I'm very excited about the possibilities these moves provide to our organization, to their teams and to the industry," said Ed Fouché, Senior Vice President of Travel Industry Sales, Americas for Disney Destinations.
Parsons has 30-plus years of travel industry experience in both domestic and international markets. Siskie brings strong expertise in sales, travel operations and distribution marketing to her clients.
Randy Garfield, Executive Vice President of Disney's Worldwide Sales and Travel Operations team, noted that, "We're continuously focused on leveraging our strongest leaders more broadly and introducing fresh thinking, expertise and experiences to benefit both our company and our travel industry clients and partners."