After Armani, now Gucci opens a hotel
mihost
[b]After Armani, now Gucci opens a hotel[/b]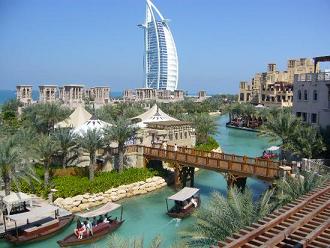 Fashion label Gucci will open a hotel after the opening of an Armani-branded luxury hotel in April in Dubai, UAE.
Luxury hotelier Elisabetta Gucci, daughter to the fashion designer, is planning to open 40 hotels over the next 15 years in the Middle East, Far East and South America and aims to open its first hotel in Dubai at the end of the year.
The first hotel of Elisabetta Gucci Hotel & Resorts has been completed in Dubai and will be a 87-room boutique hotel. The luxury hotel company is now looking forward to open its second hotel in China next year.